Representing central-Florida homeowners and future homeowners, Willow Arnold is refreshingly friendly, and committed to listening to her clients' needs while utilizing her keen negotiating skills to ensure a successful transaction. Treating customers like a family member or friend is the guiding way for Willow. She has established a proven reputation of trust with the ability to assist home owners in obtaining the best value for their home whether purchasing it, or listing it.
Prior to joining the Homerun Realty Team, Willow is a veteran in service, sales and management. She also attributes her time in the Army and as a mother to her stamina, patience, sharp detail oriented mindset, and strong ability to multi-task.
" I use highly effective, strategic marketing tools, to get you the results you want. Real results, and more efficient transactions. Saving you time, for what matters most in your life."
"I'm the I'm here with you every step of the way. And I'm always available. Not quite 24/7 but pretty close. Kind of like a friend, but professionally. "
Willow Arnold is a member of FAR, OMCAR, NAR, and RPAC.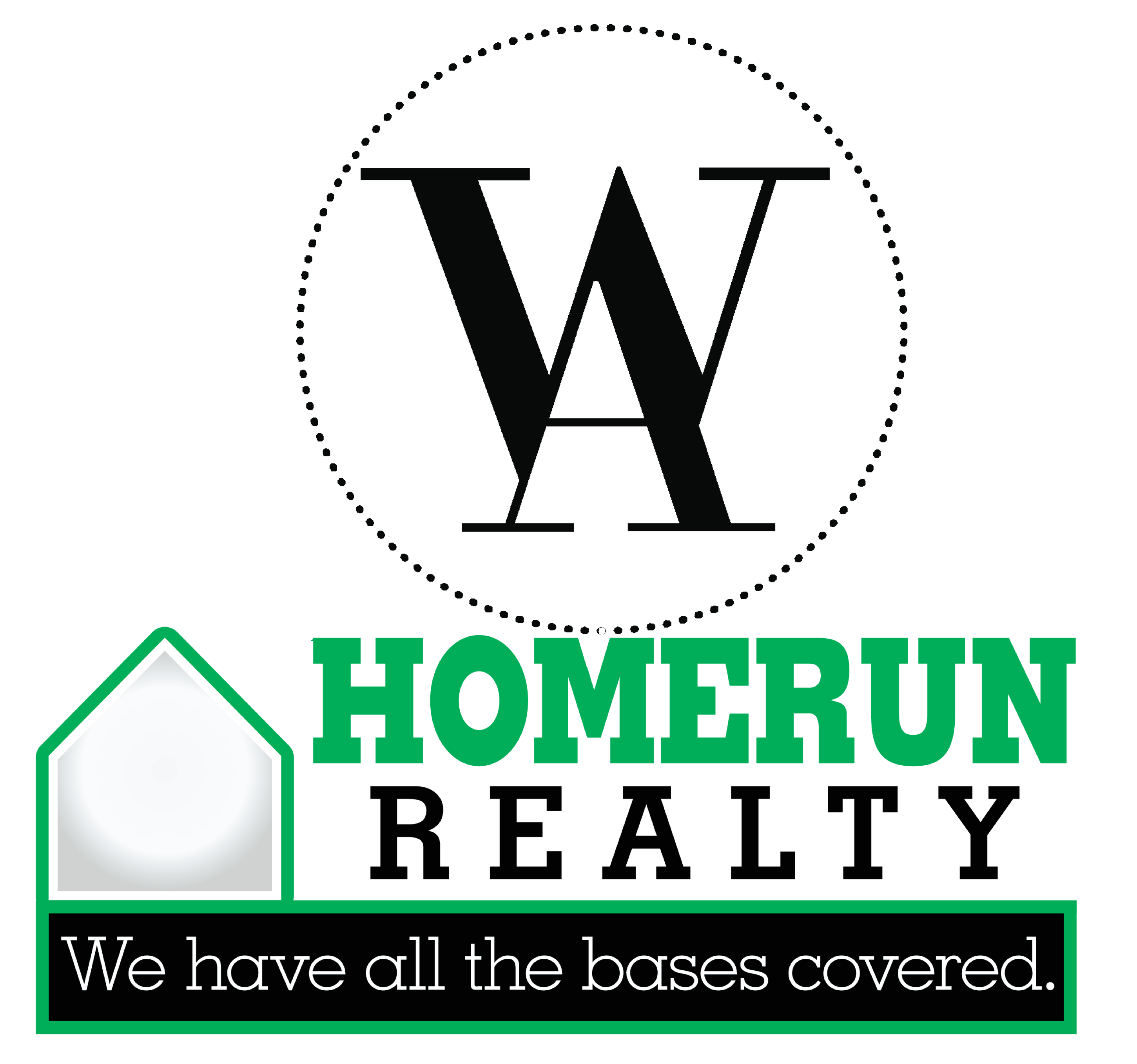 The Homerun Realty Team has been providing top quality Real Estate to Ocala for over 20 years. Located in Central Florida, Homerun Realty is the largest independent brokerage in the area, and We close more than 900 Real Estate transactions each year. In addition to that, Homerun Realty gives back, we are always doing awesome things for the Marion County community and especially the youth of Ocala.